put a permanent stop to underarm sweat, odor and hair
So let's put an end to embarrassing sweat. And The VISTA is the place to do it. Bottom line: miraDry is the only FDA-clared treatment that can dramatically reduce underarm sweat in as little as one appointment.



miraDry is a simple treatment that can be completed in as little as one hour. One of the questions people ask the most is, "Don't I need to sweat?" Of course! But not from your underarms. You're born with approximately 2-4 million sweat glands throughout your body. Your underarms only contain about 2% of those glands. After your miraDry treatment you will experience the many benefits of dry underarms, and you will continue to perspire normally elsewhere.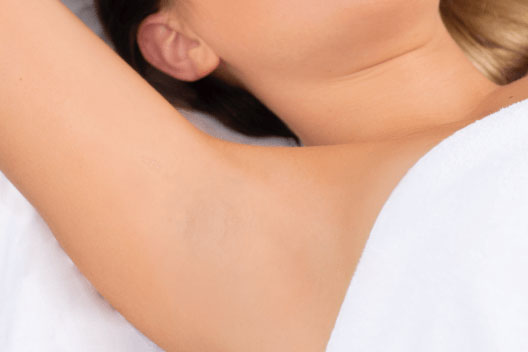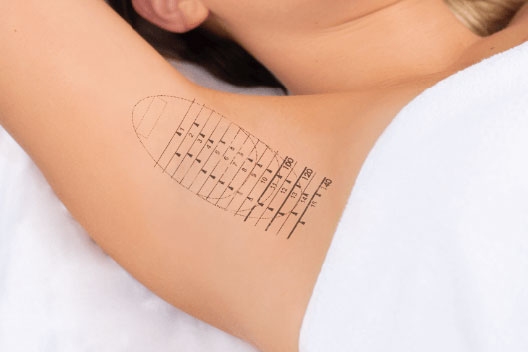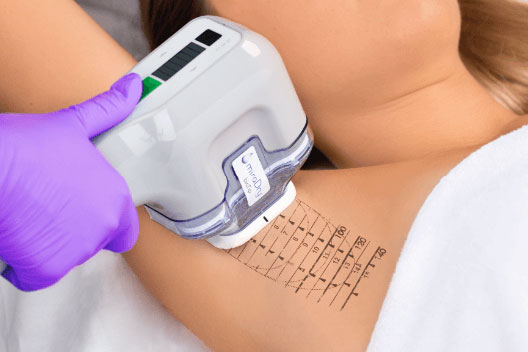 READY TO STOP UNDERARM SWEAT?

LET'S TALK.
The best way to find out more about miraDry is to schedule an appointment for a consultation. You can call our office Monday-Friday, 8:00 am-5:00 pm or fill out the contact form below and we'll get in touch with you.