COOLTONE IS HERE!
CoolTone is a noninvasive body contouring treatment that uses Magnetic Muscle Stimulation (MMS) technology to strengthen, tone, and firm the muscles of the abdomen, buttocks, and thighs.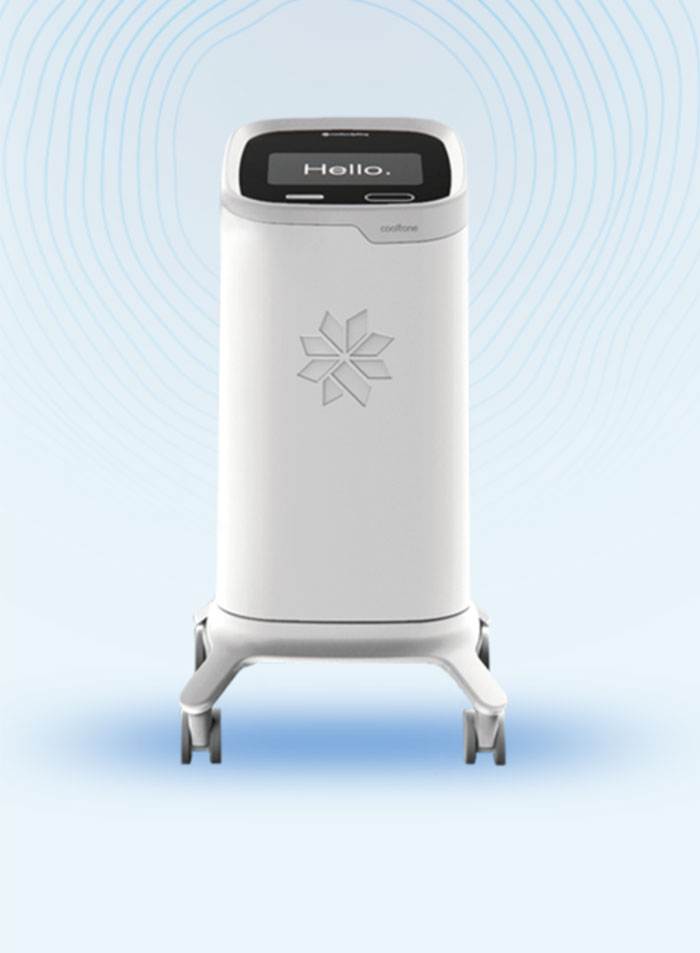 WHAT IS COOLTONE?
CoolTone is a device that uses magnetic muscle stimulation technology to strengthen, tone and firm muscles. It's safe, FDA approved and effective.
APPOINTMENTS ARE NOW AVAILABLE!
Call us at 336-765-8620 or email our Cosmetic Concierge at [email protected] to book a CoolTone Consultation today. We are offering free 15-minute demo appointments so everyone can experience this incredible new technology.
HOW DOES COOLTONE WORK?
Using magnetic muscle stimulation (MMS), CoolTone technology penetrates into the muscle layers and induces involuntary muscle contractions. The body responds to these contractions by strengthening its muscle fibers, resulting in improved muscle conditioning. Whether targeting abdomen, buttocks or thighs, CoolTone strengthens, tones and firms the muscles in the treated area, resulting in a more defined and toned appearance. CoolTone has 50 percent more magnetic intensity than the leading competitor (1.35 T versus 0.9 T) at the point of contact.* The clinical significance of this data has not been established.     
QUICK COOLTONE CHECKLIST
If you have any of the following contraindications, please do not participate in the CoolTone demonstration or have a CoolTone treatment:
Fever
Application over menstruating uterus
Application over areas of the skin that lack normal sensation.
Metal or electronic implants in the treatment area.
Implanted defibrillators.
Implanted neurostimulators.
Drug pumps
Malignant tumor
Hemorrhagic conditions
Epilepsy
Recent surgical procedure
Pulmonary insufficiency
Pregnant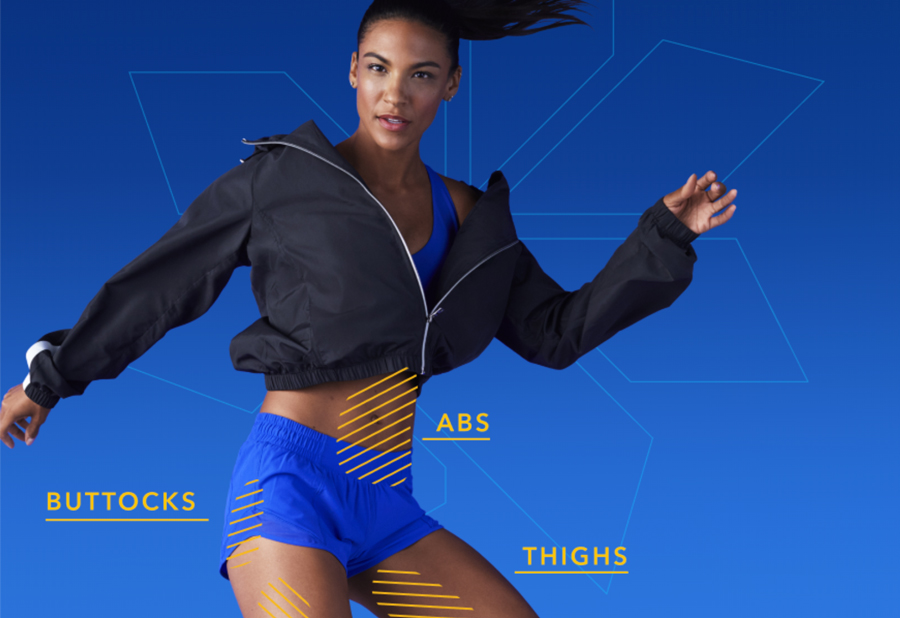 Would you like to try CoolTone for free?