When Stubborn Fat Won't Budge
Take yourself further with CoolSculpting.
REDUCE THE BULGE
CoolSculpting® is FDA-cleared to treat 9 different areas of the body: visible bulges under the chin and jawline areas, thighs, abdomen and flanks, along with bra fat back fat, underneath the buttocks and upper arms.
#1 non-surgical fat reduction treatment
CoolSculpting® is not a weight-loss treatment—it's the #1 non-surgical fat reduction treatment used by doctors.*
*
CoolSculpting is the treatment doctors use most for non surgical fat reduction.
READY TO DISCOVER IF COOLSCULPTING IS RIGHT FOR YOU?
Call our office today at 336-765-8620 to schedule a consultation. You'll meet with Gina or Kinsley, our aestheticians, to talk about how CoolSculpting might be a great fit to help you reach your beauty goals.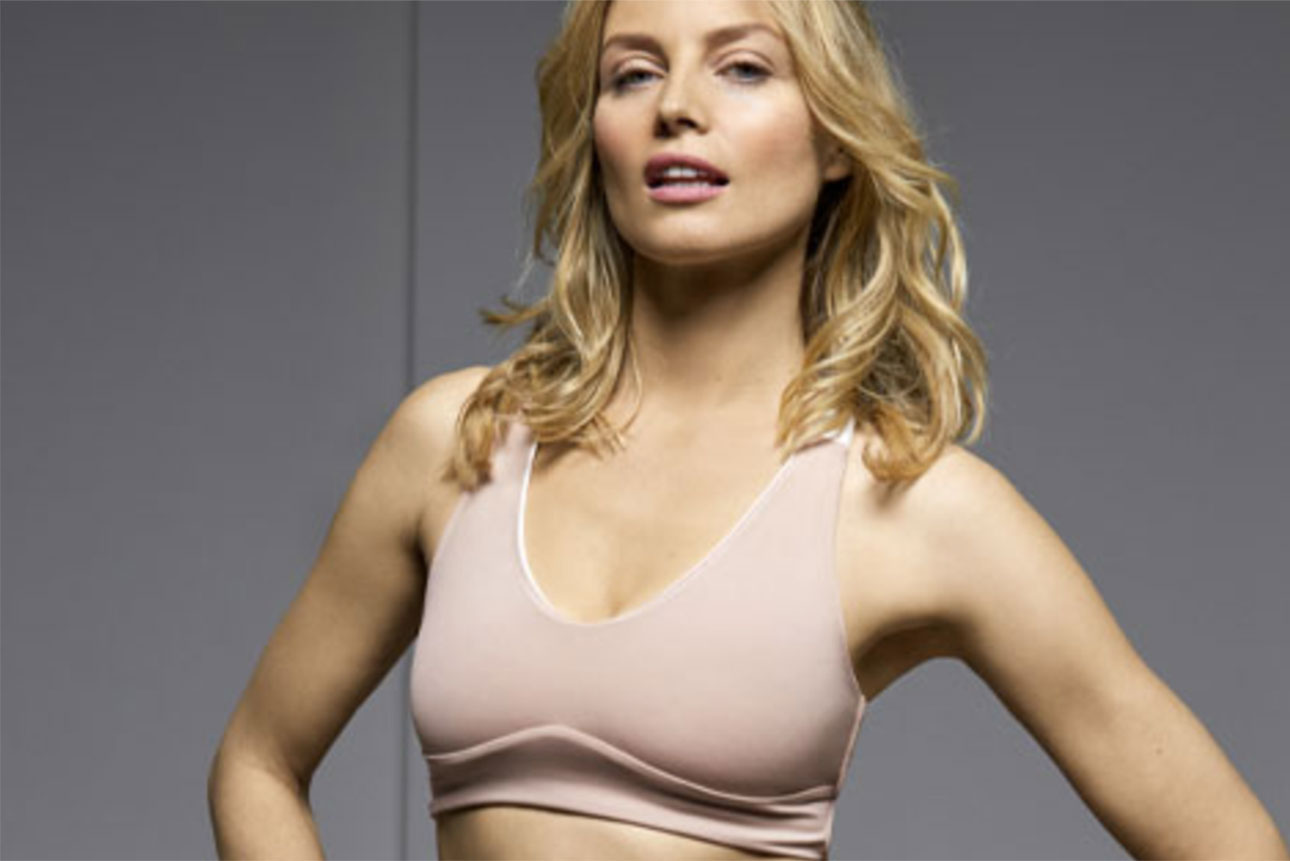 What is CoolSculpting?
It's an innovative way to contour your body by freezing unwanted fat away with no surgery or downtime. With over 2 million CoolSculpting treatments performed worldwide, people everywhere are getting a better view of themselves, thanks to the one-of-a-kind CoolSculpting procedure.
Years ago, scientists at Harvard University observed that some children who ate popsicles got dimples in their cheeks. The scientists realized that the popsicles were freezing and eliminating small pockets of fat cells. The idea that cold can target fat cells—without damaging the skin or surrounding tissue—was the insight behind Cryolipolysis®, the proven science on which the CoolSculpting procedure is based. At Forsyth Plastic Surgery we have the latest generation of CoolSculpting, which means that more body areas can be treated in the shortest period of time. Call us to schedule a consultation and find out if CoolSculpting is right for you.
What to Expect
You will have a consultation with one of our plastic surgeons to ensure that you are a good candidate for CoolSculpting. You will then meet with Gina, our aesthetician, to discuss the treatment in more detail. Treatment areas can include: Stomach, upper abdomen, and love handles, Inner and outer thighs, Bra fat and lower back, Inner and outer arms, or double-chin area. You will sit comfortably while we hook up the machine to your desired treatment area. It will feel similar to an ice pack with a suction cup on the area. You will have some numbness in the area during the treatment and a massage of the area after the 35 min treatment per area.
Recovery
You may have some numbness and swelling after the procedure. Depending on how quickly your body rids itself of the fat cells that were targeted during CoolSculpting, you will start to see a difference in as early as 2 weeks. You will continue to see results until about 3 months after your procedure. You should see a difference at even just 1 treatment but results are more drastic after multiple treatments.
Call 336-765-8620 to request a consultation today and receive a personalized plan with one of our surgeons.